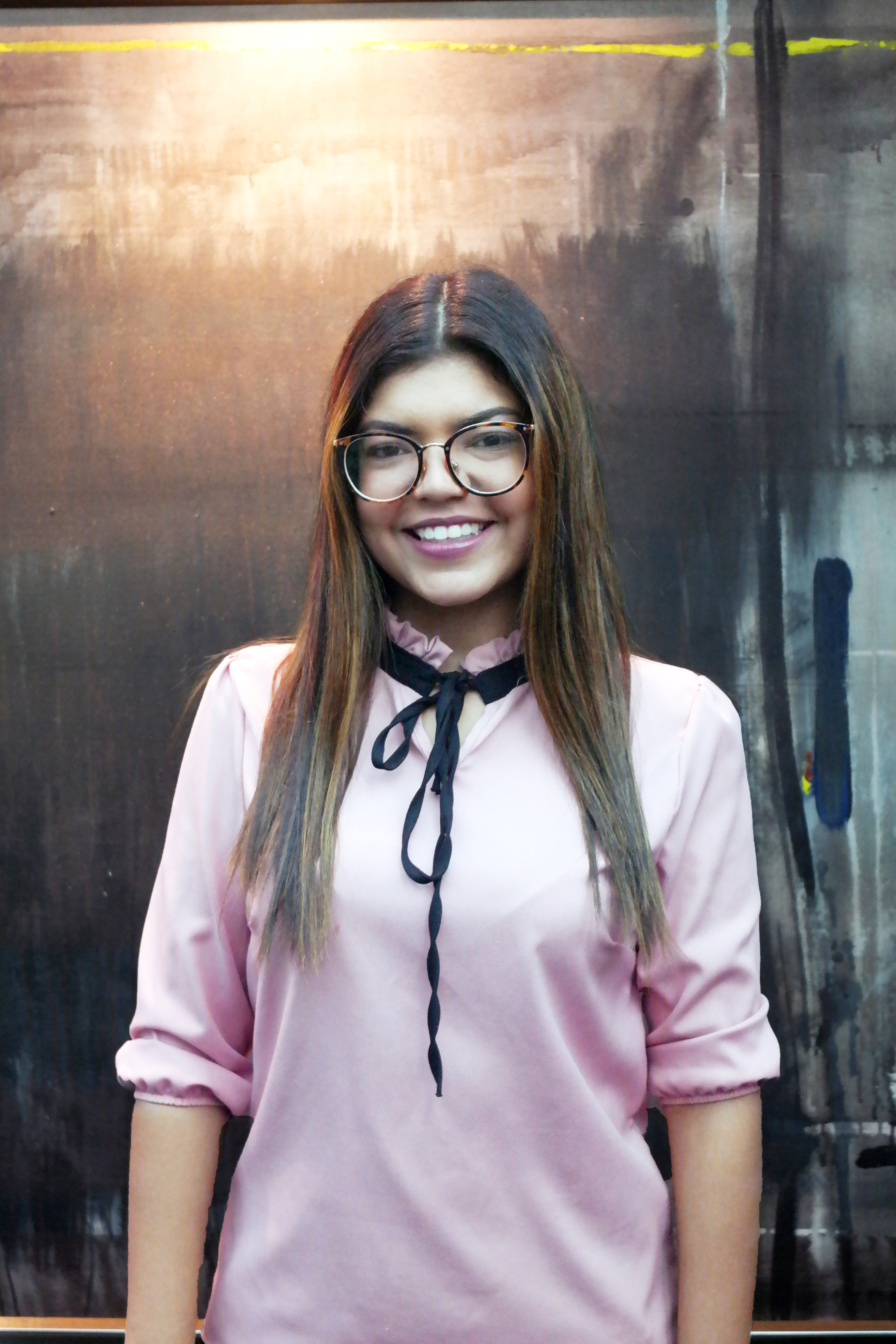 María Alejandra García
Associate
EDUCATION:
Universidad Católica Andrés Bello (Lawyer, 2019). Escuela Nacional de Administración y Hacienda Pública (Bachelor of Fiscal Sciences. Customs and Foreign Trade Mention, 2019).
PROFESSIONAL EXPERIENCE:
María Alejandra joined in 2017 as a legal assistant in the Tax area of ​​ARAQUEREYNA. In January 2019, she joined as a Lawyer, to be part of the tax and fiscal practice team, in charge of administrative and judicial procedures, as well as consulting and opinions issued to institutional clients. María Alejandra has extensive experience in inheritance matters and provides support in the management of estate planning for individual clients of the Bureau.
MEMBERSHIPS AND ASSOCIATIONS:
Caracas Bar Association.
Diseñado por:
S&SDiseñoGráfico
Programado por:
Turpial Development
© 2021 AraqueReyna
Todos los Derechos Reservados