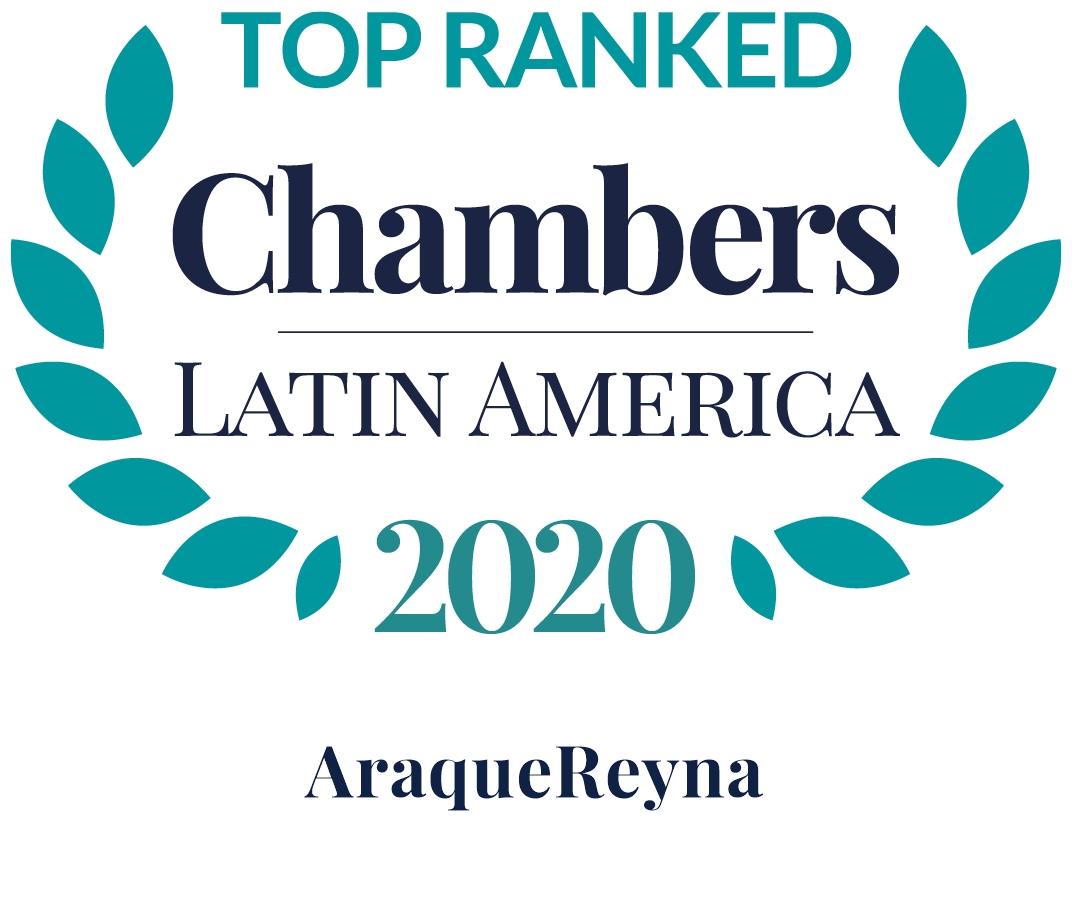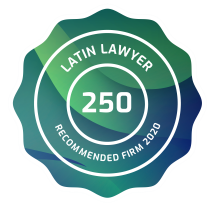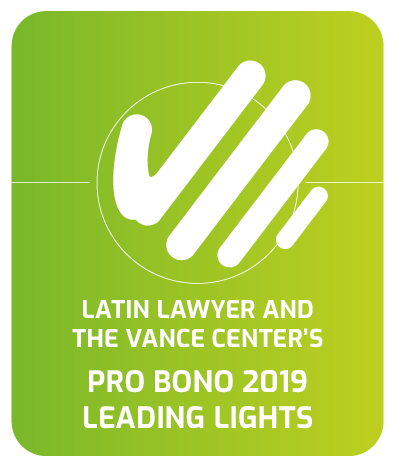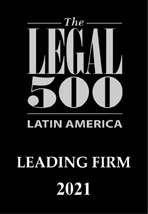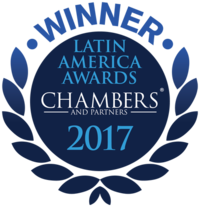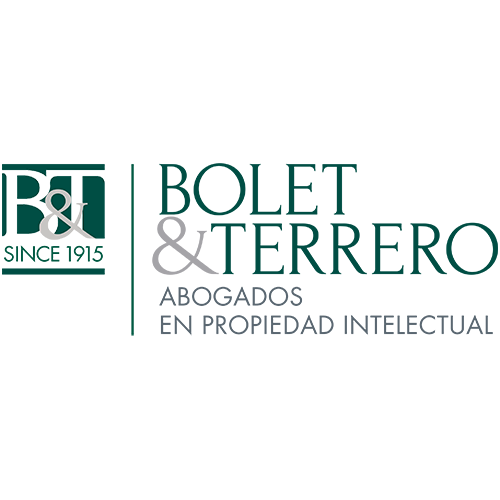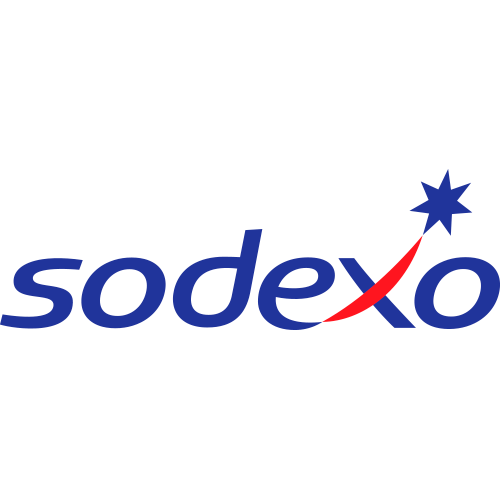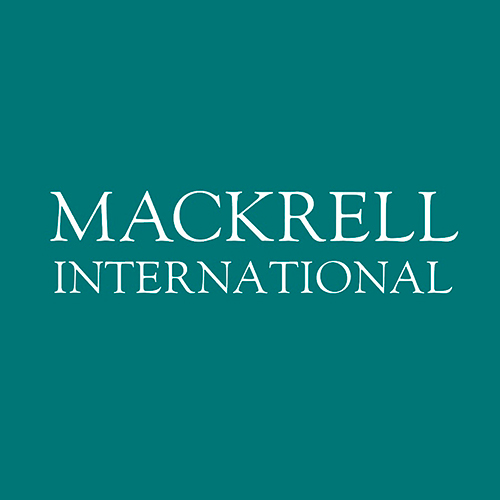 To whom does this obligation apply?Any and all legal entities or persons that have been designated as special agents by the Tax Administration (SENIAT), so long as...
This department functions as a hinge of all the units of our Firm. Moreover, some of its members are involved in important university teaching work.
With a team of specialists in all fields of Labor Law having extensive experience in human resources, administrative and judicial instances.
For more than 10 years, ARAQUEREYNA has offered its clients consulting and visa processing services for expatriates who arrive in the country to work in companies.
This Department is made up of a group of specialists in Tax Law and Public Finance with extensive experience and training in the public sector
This is one of the main departments of the Firm, with significant activity in the attention of cases of the most diverse nature, acting as lawyers either of plaintiffs or defendants.
The Firm represents its clients in all matters related to their activities with the public sector.
This Department was created at the request of our clients as a complement to our services. This unit provides all kinds of assistance in the industrial and intellectual property area.
The experience of ARAQUEREYNA in the corporate oil area has allowed the development of this area of practice.
Get Online Legal Documents