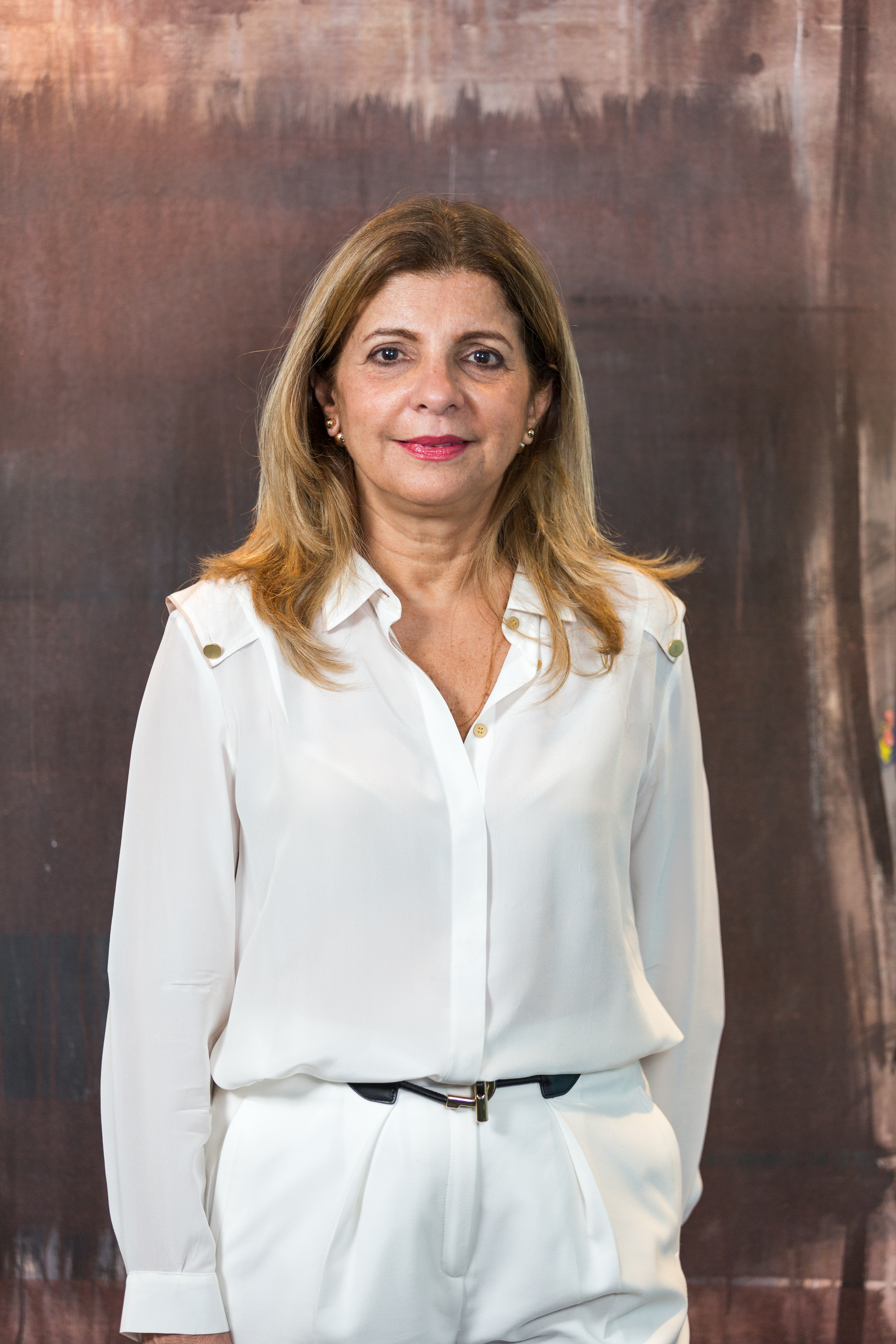 EDUCATION:
Universidad Católica Andrés Bello (Lawyer, Summa cum laude, 1978).
PROFESSIONAL EXPERIENCE:
She is a founding partner of ARAQUEREYNA and has served for two consecutive periods (2008-2010 and 2010-2012) as a Managing Partner of the Firm.
With over 30 years of experience, Ms. Aneas has worked in all fields of Private Law, advising numerous companies on matters of Corporate Structuring and Bank Financing, with a particular emphasis on real estate projects. In the last 10 years she focused her professional practice on the real estate field, which has positioned her as one of the leading lawyers of this sector in Venezuela. She has advised many of the main actors in the area of real estate promotion in many of the most important transactions of acquisition, space structuring, financing and sale of real estate projects (commercial, residential and hotel business). She has extensive experience in the planning and structuring of condominiums and lot developments.
Ms. Aneas has also actively participated in the discussion process of different legal texts regulating the real estate sector in Venezuela and has promoted various events and lectures in that area.
MEMBERSHIPS AND ASSOCIATIONS:
She is a member of the Caracas Bar Association. She has collaborated for several years with the Venezuelan Construction Chamber. Currently, she is the Legal Counsel of said chamber and forms part of its Advisory Committee. She is also a member of the Advisory Committee of the Venezuelan Executives Association (AVE).