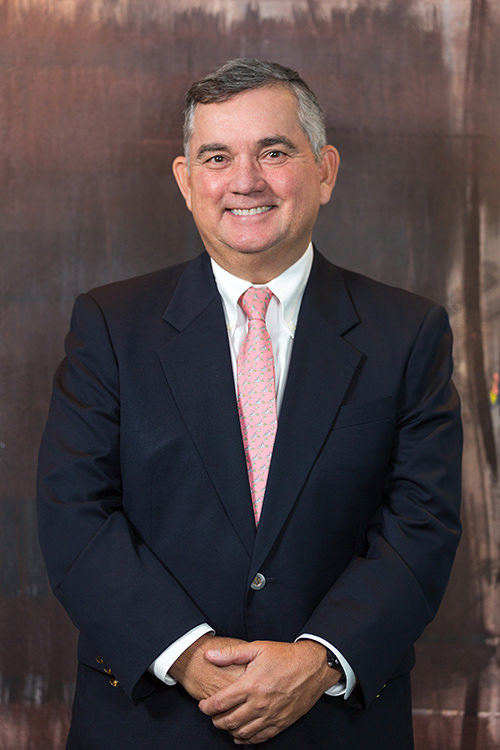 Pedro Ignacio Sosa
Partner
EDUCATION:
Universidad Católica Andrés Bello (Lawyer, 1981); Georgetown University (Introduction to the U.S. Legal System, 1982); National Law Center, George Washington University (Master of Comparative Law, Foreign Practice, 1982-1983).
PROFESSIONAL EXPERIENCE:
With over 30 years of professional experience, Pedro Sosa is a Founding Partner of ARAQUEREYNA. His professional practice covers a wide range of aspects in Business, Real Estate and Finance Law. He often advises local and international clients in business transactions.
Mr. Sosa has extensive experience in corporate restructuring transactions, mergers and acquisitions, and private equity. He also advises important companies and international investors on all fields of Corporate Law. He has developed an active practice in the Intellectual Property Protection area, and coordinates the Intellectual Property and New Technologies Department of the Firm.
He regularly provides counseling in the areas of securities market –OPAs, IPOs, OPVs, structured financial instruments-, corporate law, mergers and acquisitions and corporate governance.
ACADEMIC ACTIVITY:
Guest Professor of Specialization Courses on Social Responsibility for Corporate Governance matters at the Andrés Bello Catholic University and the Metropolitan University of Caracas.
MEMBERSHIPS AND ASSOCIATIONS:
Member of the Caracas Bar Association, Venezuela. Former President of the Venezuelan Executives Association (AVE) and Member of its Corporate Governance Committee. He was a member of the Board of Directors and Vice President of the Venezuelan-Colombian Economic Integration Chamber (CAVECOL), from 1999 to 2007, and in 2010 he was designated again as Principal Member of the Board of Directors of CAVECOL. He is a Member of the International Bar Association (IBA), the International Trademark Association (INTA), and the Inter American Association of Industrial Property (ASIPI).