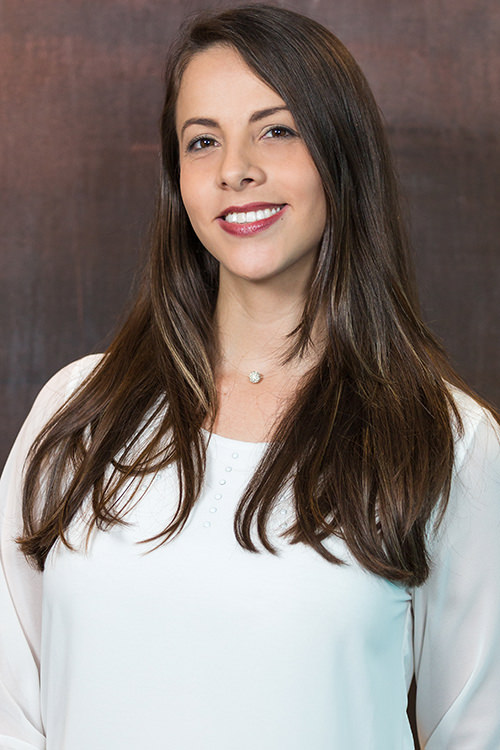 Pérez Núñez, Yariana
Associate
EDUCATION:
Central University of Venezuela (Lawyer, 2006). Central University of Venezuela (Master in Labor Procedural Law, thesis pending). University of Salamanca, Spain (Master in Civil Law, Majoring in Contracts and Damages, 2011). Central University of Venezuela, (Radio Presenter, 2016).
PROFESSIONAL EXPERIENCE:
Yariana Pérez served as a legal assistant of the Labor Law area at ARAQUEREYNA (2004-2006). From 2007 through 2012 she was editor of the journal Ámbito Jurídico, published by LEGIS de Venezuela, and of the informative electronic bulletin LEGISmóvil. Her professional practice has been focused on the spreading of legal information, research and legal publications.
She became Communications Manager of ARAQUEREYNA in 2012 and since then she manages the New Businesses Development area, where she supports the conduct of the other Departments.
MEMBERSHIPS AND ASSOCIATIONS:
Member of the Caracas Bar Association, Venezuela. Member of the Iberoamerican Communications and Legal Marketing Association.