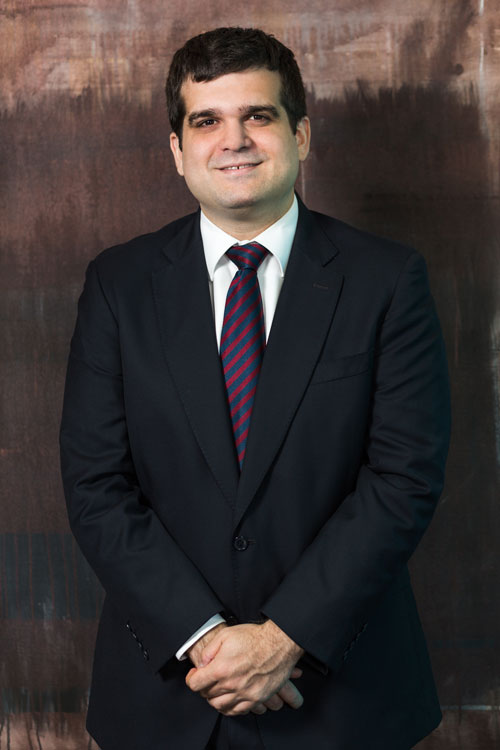 Moncho Stefani, Rodrigo
Partner
EDUCATION:
Central University of Venezuela (Lawyer, Magna cum laude, 2010). Central University of Venezuela (Master in Administrative Law, now in progress). New York University, (LLM, 2016).
PROFESSIONAL EXPERIENCE:
Rodrigo Moncho served as a legal assistant at the Law Firm of Baker & McKenzie in the areas of Administrative and Contentious Administrative Law, Corporate Law, and Business Law (2007-2010)
In 2010 he joined ARAQUEREYNA as an Associate of the Administrative, Economic and Regulatory Law Department, where he has focused his practice in the area of Public and Administrative Law, advising clients on judicial and administrative proceedings related to public contracting, consumer protection, anti-trust law, and sanctioning proceedings in general, among others. During 2015, he was in a Secondment in Uría Menéndez, Madrid, Spain, through an alliance between said law firm and ARAQUEREYNA.
MEMBERSHIPS AND ASSOCIATIONS:
Member of the Caracas Bar Association.