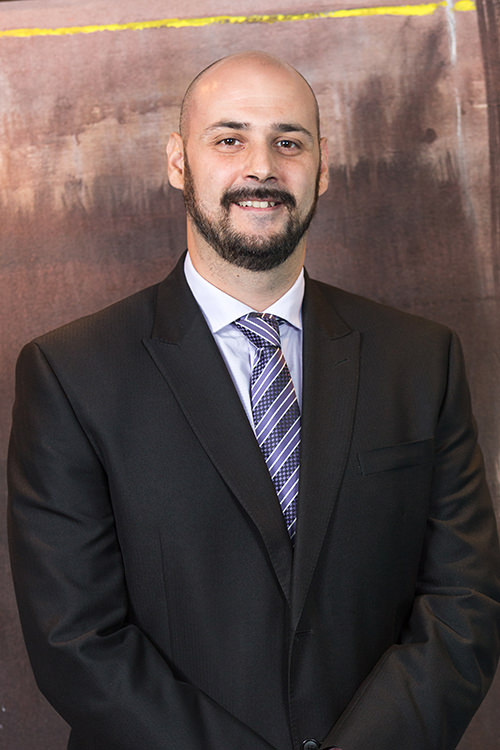 Guido Mejía Lamberti
Partner
EDUCATION:
Universidad Central de Venezuela (Lawyer, 2005). Universidad Central de Venezuela (Master in Civil Procedural Law, now in progress).
PROFESSIONAL EXPERIENCE:
Guido Mejía began his professional practice as a legal assistant and reporter attorney at the civil and business courts of the Caracas Metropolitan Area, where he served from 2003-2007. From 2008 to 2011 he was an Associate and Coordinator of the Litigation Department of the Law Firm of Ponte, Andrade & Casanova. He joined ARAQUEREYNA as an Associate in 2011.
For more than 10 years Mr. Mejía focused his practice on Procedural Law, advising clients both in the area of Civil and Business Litigation, as well as in Alternative Dispute Resolution.
MEMBERSHIPS AND ASSOCIATIONS:
Member of the Caracas Bar Association.