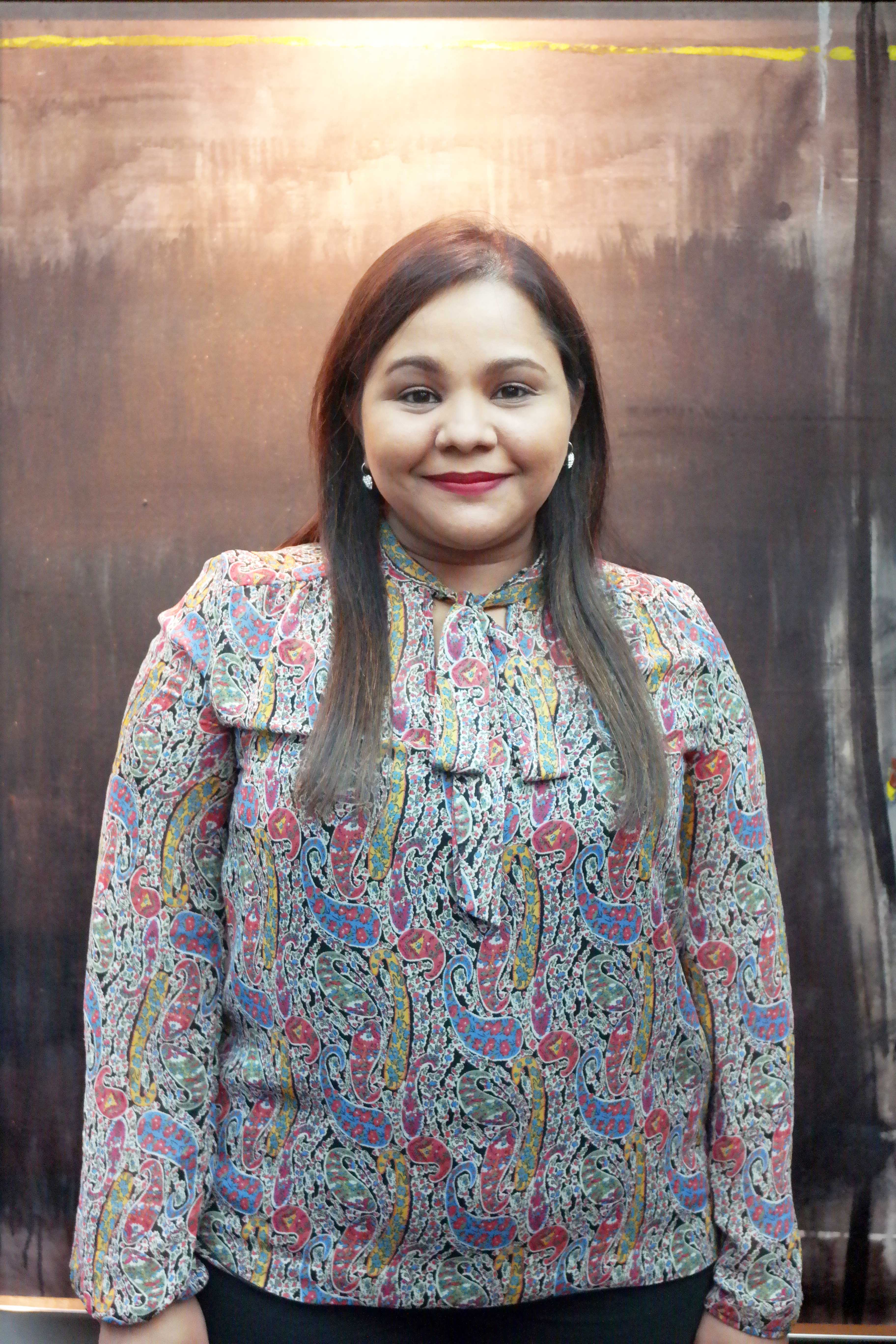 Mariana Chirinos
Associate
EDUCATION:
Universidad Católica Andrés Bello, (UCAB) (Lawyer, 2010) (Specialization in Labor Law, 2021).
PROFESSIONAL EXPERIENCE:
Mariana joined the ARAQUEREYNA Labor Practice Lawyer in 2018. She is in charge of assisting clients in administrative and judicial procedures related to Labor Law. Additionally, it provides assistance in occupational health and safety issues, as well as in the management of collective labor relations.
MEMBERSHIPS AND ASSOCIATIONS:
Caracas Bar Association.
Diseñado por:
S&SDiseñoGráfico
Programado por:
Turpial Development
© 2021 AraqueReyna
Todos los Derechos Reservados