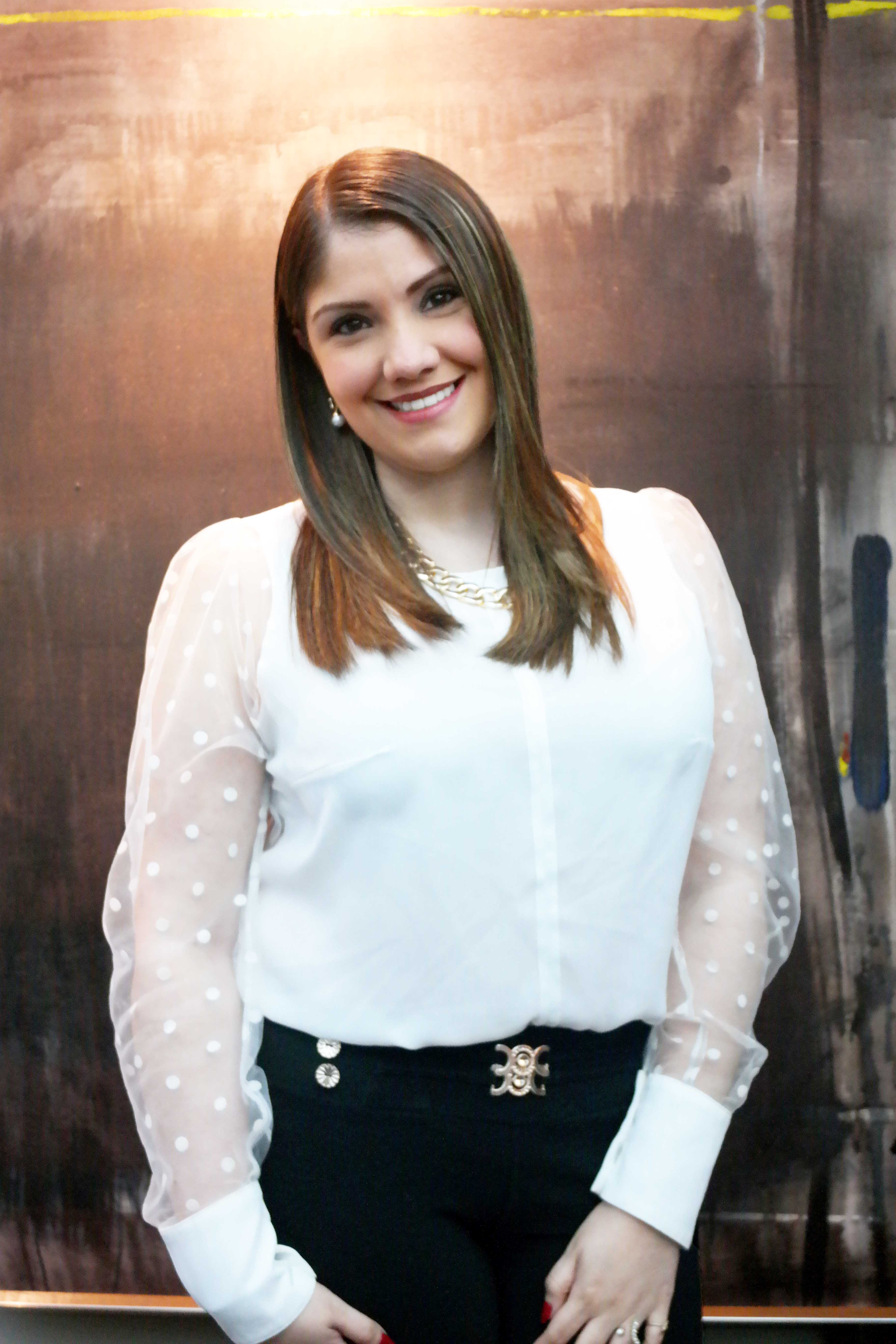 EDUCATION:
Universidad Católica Andrés Bello (Lawyer, 2013); (Specialization in Labour Law, 2015); Universidad Central de Venezuela (International Studies, 2008).
PROFESSIONAL EXPERIENCE:
Patricia focuses her professional practice on administrative and judicial procedures related to Labour Law. In that sense, she provides assistance to companies in all matters that involve their labour relations, as well as safety and health issues at work.
ACADEMIC ACTIVITY:
She has teached Methodology in the Faculty of Law of Andrés Bello Catholic University.
MEMBERSHIPS AND ASSOCIATIONS:
Caracas Bar Association.